Taylor Swift is one of the best-selling musicians in history. She's known for her artistic reinventions and relatable music. Candlelight invites you to listen to your favorite Tay Tay hits at a breathtaking venue in Austin. Experience her music in a new way while watching talented musicians transform chart-topping songs into classical tunes.
The Mansion will be bathed in the glow of hundreds of flickering candles setting the scene for this unforgettable tribute. From her country music days to her recent exploration of synth-pop, take a journey through some of Taylor's most defining phases. All you need to do is find your seat, sit back, relax and enjoy!
Taylor Swift is a true force in the music industry. Every album release, unique music video, and carefully crafted lyric contributes to her reputation as a hard-working artist. We have all witnessed Miss Swift's evolution from her first song, "Tim McGraw", to her most recent album, Midnights, which has broken streaming and vinyl sales records.
At this very special Candlelight concert, you can expect to hear fan favorites such as "Wildest Dreams", "Cardigan", "Blank Space", and "Love Story". Swifties will even get to hear some new tracks from Midnights, including "Lavender Haze" and "Anti-Hero". The Candlelight series takes place with two back to back 60-65 minute performances. 
Following its enormous success around the world—in cities like London, Manchester, Madrid, Barcelona, and Paris—Candlelight brings its unique experience to Austin to pay tribute to one of the most popular pop stars in the world. What makes this experience magical is the perfect blend of breathtaking architecture, the glow of hundreds of candles and the soothing sound of a string quartet. 
The concerts have been met by countless 5-star reviews, and guests have called it "a creative, enchanting, and new concert experience."
Note: For the safety of our audience, all of the candlelight will be provided through flameless candles.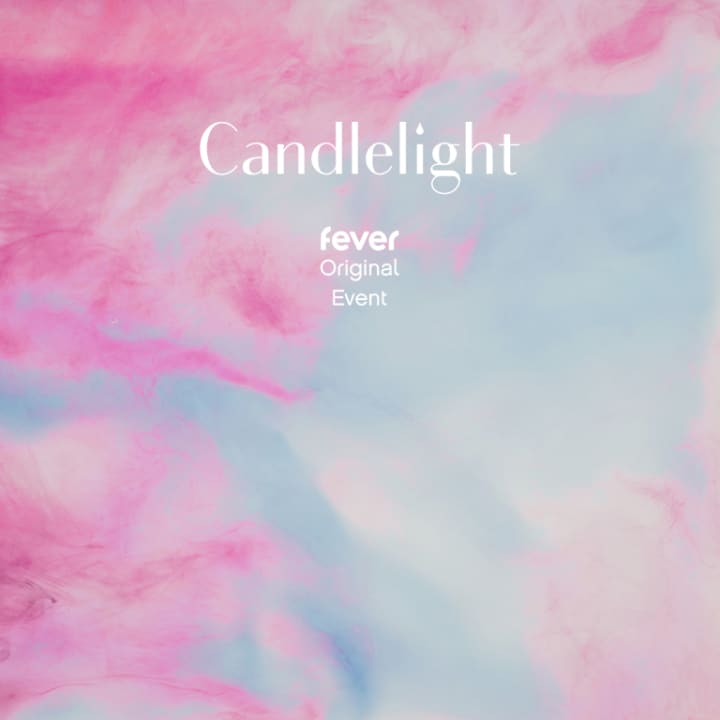 Candlelight: A Tribute to Taylor Swift
---