A classical "Paradise" awaits at Bethell Hall at St. David's Episcopal Church. This spring, talented musicians are taking to the stage inside one of the city's oldest buildings to perform orchestral takes on Coldplay's modern-day anthems. Candlelight concerts are known for their trademark sea of candles and stunning venues, and this tribute to an iconic British band is no different.
As Coldplay continues on their Music of the Spheres tour, the Candlelight series is bringing the familiar alternative sounds of their greatest tracks to Austin. Songs such as "The Scientist" and "Yellow" hit differently on strings and in a setting bathed in the glow of hundreds of flickering candles.
Coldplay are a British rock band forever inspiring and delighting millions of fans with their alternative, piano-driven tracks. Since the release of their earlier hits such as "Clocks" and "Fix You", the iconic group have gone from being an indie band to global superstars. Chris Martin's distinctive voice and the band's unique musical sound has resulted in "era-defining anthems rooted in the fabric of our everyday lives".
Although orchestral elements are not uncommon across many Coldplay hits, the Austin Camerata string quartet will perform them solely on strings. You can expect to hear fan favorites such as "Speed of Sound", "My Universe", "A Sky Full of Stars", and many more on the night.
After having enormous success around the world — in cities like London, Manchester, Madrid, Barcelona, and Paris — Candlelight brings its unique experience to Austin to pay tribute to one of the most popular and influential rock bands in the world.
Candlelight concerts take place twice each night, with two back to back 60-65 minute performances. 
For the safety of our audience, all of the candlelight will be provided through flameless candles.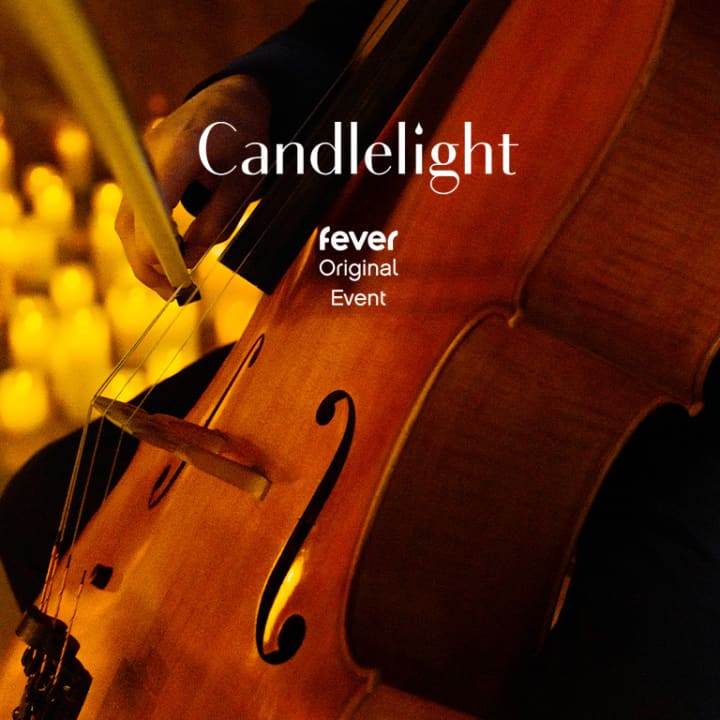 Candlelight: A Tribute to Coldplay
---